Project Management Services
At ML Safety, our project management services can cover your whole project. We understand that your project is unique to you and to ensure success of your project we assist our clients in ensuring delivery and maintenance of the key aspects; Safety, Quality, Cost, Delivery and Environment.
Our professional manner allows us to build and promote effective working relationships between all stakeholders to allow project targets to be achieved and exceeded.
The project management team is continually seeking to enhance their expertise and ML Safety share that passion for professional development within a working environment. This allows for the incorporation of the benefits to both ML Safety and the Client in future projects.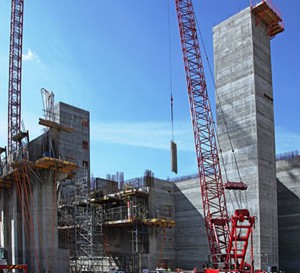 Services we can deliver include:
Project planning
Contract tendering
Multidisciplinary bids
Design management assistance
Bid management
Contract administration
Programme management
Our project managers are multi-skilled professionals from many design disciplines and as a result we understand all aspects of the design process.
Project and construction management
We can supply project, construction and safety management services for all types of automotive, building and industrial projects